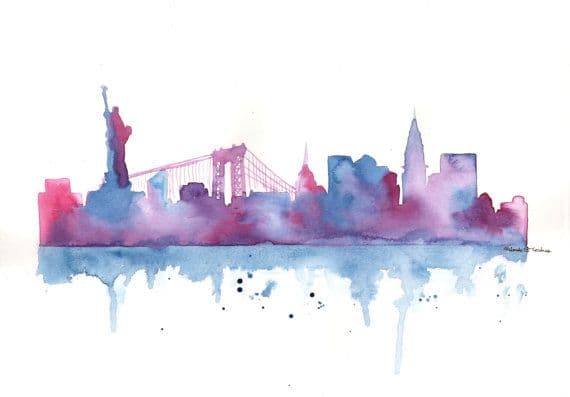 Corporate Office
Novastep Inc.
930 Sylvan Ave, Suite 125
Englewood Cliffs, NJ 07632
Located in Bergen County — just 5 minutes northwest of the George Washington Bridge and New York City. We are at major crossroads with easy access to Palisades Interstate Parkway and all New York area (LGA, EWR and JFK) airports.
T: 917 633 4378
F: 917 633 5638
Customer Service
T: 877 287 0795 (toll free) | Monday-Friday 8:30AM to 5:30PM EST
F: 917 633 5638
E:

[email protected]
Job Inquiries
Novastep is a young, fast growing company that is always on the lookout for talented people to join its multidisciplinary team. If you are highly motivated and inspired to help our foot and ankle customers improve outcomes and provide better healthcare, please send your resume to [email protected].