Ambulatory Surgery Center (ASC) Solutions
Novastep analyzes health and economic data to help provide up-to-date product information to Value Analysis Committees, clinicians, GPO's, integrated delivery networks, and other stakeholders at Ambulatory Surgery Center facilities.
This data includes both clinical and economic evidence to support Novastep products and typically demonstrates how the company's product line may add value by helping to solve clinical hurdles, improve product delivery experience and reduce healthcare costs. For all inquiries, please contact: [email protected]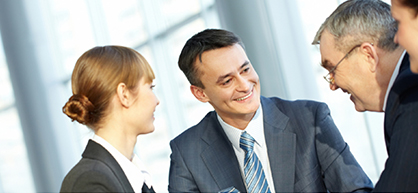 Value Analysis Dossiers
Access information on our products and product portfolios in order to help you simplify the selection process when identifying a long term vendor.
Learn More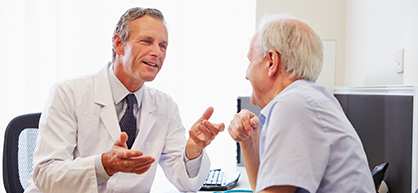 Case Studies
Understand our values of working closely with businesses and identifying their needs to provide better solutions for patients and customers.