Who Are We?
Novastep is managed by an experienced team of executives from Stryker Orthopaedics, Wright Medical (Stryker Extremities), Integra LifeSciences (Smith+Nephew) and several start-up orthopedic companies.
Our Company
Novastep focuses exclusively on designing, developing and commercializing products to treat conditions that affect the bones, joints and soft tissues of the foot and ankle. We are committed to empowering the performance of foot & ankle surgeons and their teams.
Our Mission
Novastep is dedicated to helping our foot and ankle customers improve outcomes and provide better healthcare by advancing our technologies and innovative medical solutions.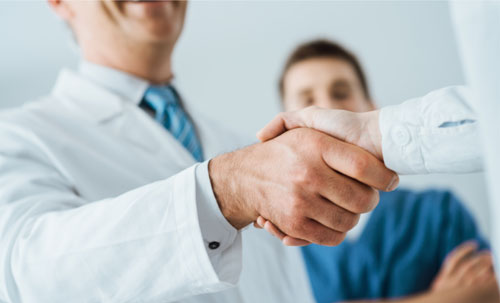 CONTROL OF COST AND QUALITY
Value is rooted in our culture and our never-ending quest for greater efficacy and efficiency. Value is proven in understanding our customers individual needs and how we can make a positive impact together.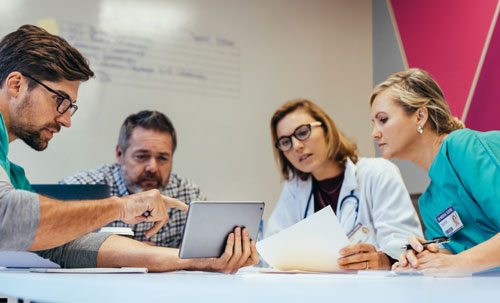 SURGEON INVENTORS
We collaborate with our surgeon inventors, to identify and solve problems they face in their clinical practice. With this in mind, we continually focus on new and improved devices specifically designed and developed for the foot & ankle market.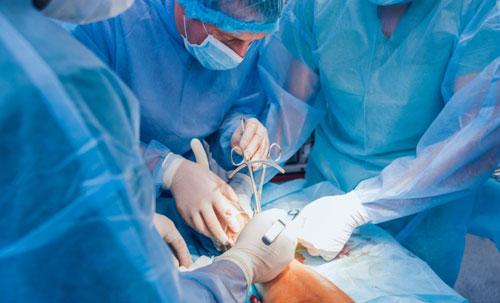 A GLOBAL REACH
We understand the need to connect foot and ankle surgeons globally. Our global profile and operations in United States (New York) and Europe (France) allows us to collaborate with surgeons around the world, sharing and learning best foot and ankle practices.