Novastep offers a variety of training and educational programs to support the safe and effective use of our products in foot and ankle surgery. Our goal is to provide a best-in-class platform to stimulate networking and sharing of best practices in the latest innovative surgical techniques and product applications.
We are committed to ongoing foot and ankle medical education for surgeons by creating environments for learning with participation in hands-on training with dedicated faculty trainers. We continue to expand our educational offerings and events to better fulfil your surgical needs. Check back often to see if there's an event or educational program coming to a location near you.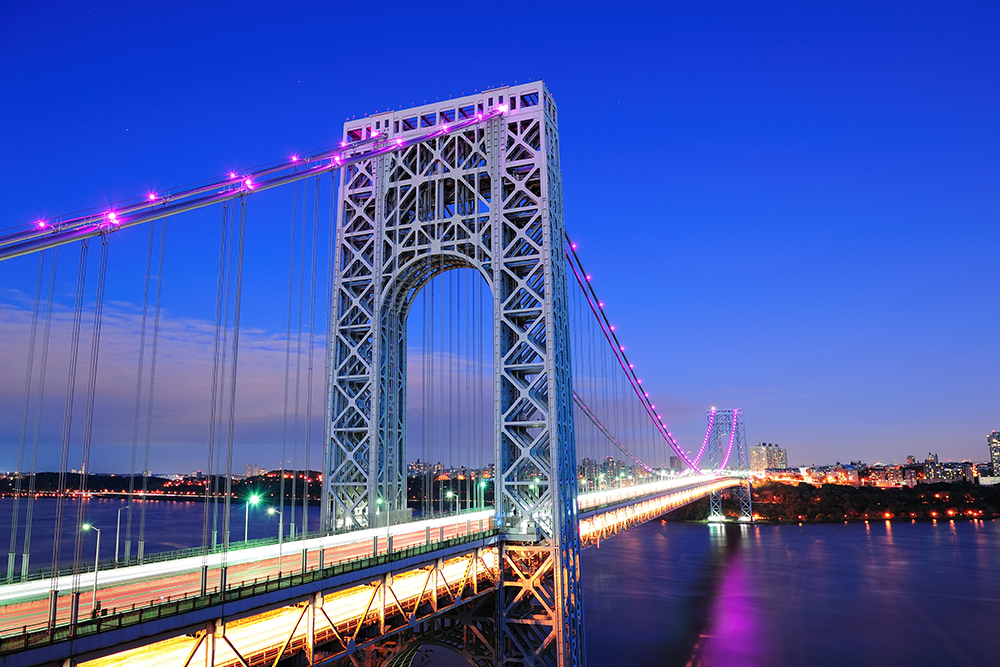 SURGEON VISITATION PROGRAM
Surgeons can enjoy a first-class experience at our headquarters in NYC metropolitan area while learning about Novastep's company history, our innovative products and training in our cadaveric bioskills lab.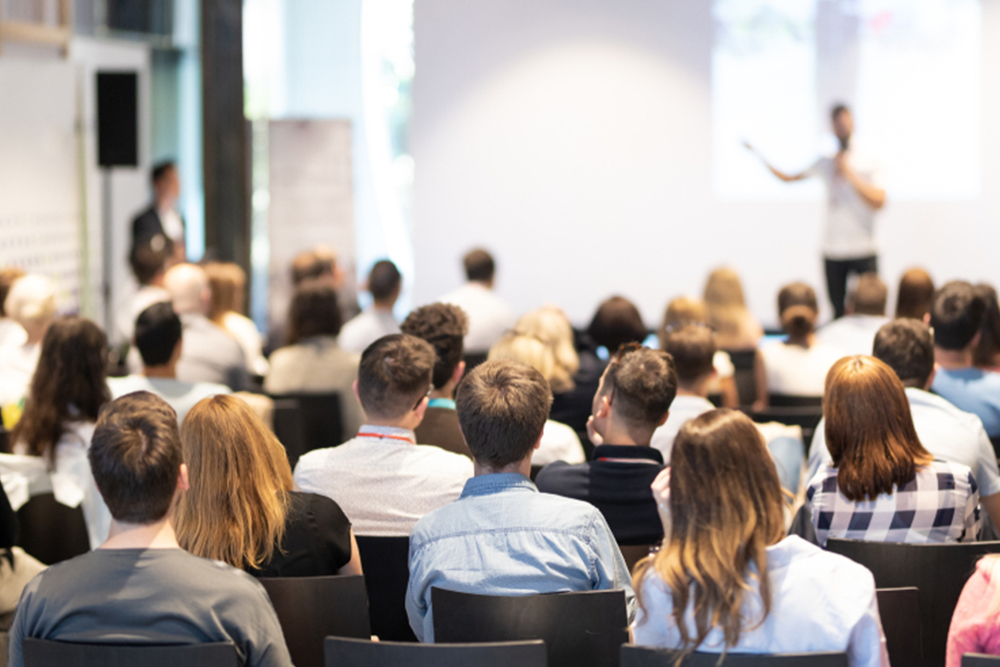 COURSES
Meet our experts at Novastep courses worldwide. Discuss your challenges in foot & ankle with them. And find out first-hand about the latest research findings and technological innovations.

WEBINARS
Sign up today to participate in one of our free interactive webinars and gain enhanced insights into Novastep products.

SINGLE DAY LABS
Each lab introduces the surgeon to advancements in Novastep products and surgical techniques. They are designed to enhance new user confidence and improve surgical outcomes.

SURGICAL OBSERVATION PROGRAM
Hands-on training with our knowledgeable staff allows you to customize your experience and learn about specific products and techniques in a concise timeframe.